Can you remember your early childhood days? Those years when you walked the innocent paths void of innovations and full of ignorance. Those moments you knew nothing or next to nothing. However, I'm sure your first encounter with physical learning or an online learning, started making a difference in the vastness of your knowledge because of the competent teachers who taught you things you never knew. These people are called to a life of impacting the younger generation, yet they are less respected, less admired, and less compensated especially in this part of the world.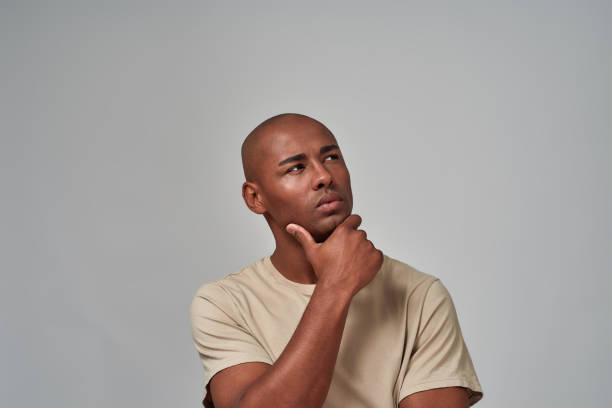 You were probably surprised at the descriptive caption of this article and you're probably wondering why I have opined that teachers are the bedrock of Edtech. Well, I am not coming from angle of showering insincere accolades. Just read on, my reasons aren't far fetched.

TEACHERS ARE FOUNDATIONAL TO YOUR CHILD'S CAREER ASPIRATIONS

Can you name any field of study that doesn't require a teacher to impact the knowledge? The answer is definitely No! Every subject and areas of study (such as the Arts, sciences, commercial, skill acquisition and entrepreneurship…the list is endless) require the efforts of teachers to provide useful information about them. At Gradely, the Online Tutoring exercise has availed an avenue of homeschooling for your kids. Your kids will get taught thoroughly and comprehensively by highly qualified teachers who have proven to possess a vast knowledge of their subject of interest. No matter the present situation of your child's academic performance, Gradely's tutors are always prepared to take your child on an intentional journey to a better academic performance. These hired tutors who are also Children-friendly will be able to easily identify your child's weakness and help them improve with understanding in a very simplified way.

TEACHERS EFFORT REFLECT THE WHOLE THE ESSENCE OF EDTECH

In a typical Edtech company like Gradely, you're probably familiar with the words like; programming developers, content creators, reviewers, marketers, e.t.c. However, the salient truth is that if your kids aren't able to interact well with the assessments they encounter and produce great results, the whole essence of Edtech is not valid. In essence, I'm sure you can reason with the fact that your kids can only perform on the level of what they've been taught by the Online Tutors. At Gradely, kids who don't perform up to expectations at first attempt, are usually offered remedial sessions and opportunity to request for an online Tutor that will satisfy your kid's learning needs through purposeful online classes and assessments. This is what helps to achieve the vision and mission of Education Technology.

TEACHERS POSSESS A DYNAMIC NATURE

You will admit that there has been an abrupt change in the modalities of education in recent times, due to the advent of the global Covid 19 pandemic. I'm sure you're aware that all schools were shut down and learning shifted from physical to virtual. This event had to place a deliberate responsibility on teachers to become tech savvy enough in order to reach out to the students effectively. It takes an intelligent and open mind to have been able to adapt to this sensitive breakthrough in technology. Just like the modalities of the popular Google classroom, which makes it easier to create classes, distribute assignments, communicate and stay organized, the Gradely LMS (learning management system has made it easier for tutors to keep online learning engaging by holding live classes with students and engaging them in an interactive feed. In essence, you can be rest assured that your kids are in good hands when you enroll them for Online Tutoring at Gradely. The dynamic nature of Gradely's Tutors has made it possible for them to adapt to the new system and they will be glad to help your kids adapt to the new system as well. Without any iota of doubt, they will definitely be willing to equally adapt to your child's learning needs and satisfy those needs accordingly.

For more information on Gradely Online Tutoring, feel free to read up here. It's all about the progress of your kids. Don't hesitate to connect your child with a learned tutor from Gradely. A trial will convince you!
Share Post:
Written By
BO
Deborah Aluko
Get our latest articles in your inbox. Sign up for email alerts.